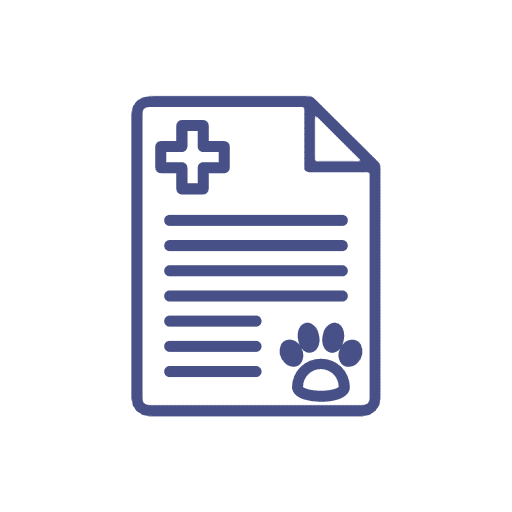 Pain Management
At Ottawa Veterinary Hospital, your pet's health, joy, and comfort are important to us. In a bid to greatly reduce or totally eliminate the pain your pet is feeling, we are actively and continuously tracking pain levels to protect your pet so it is as pain-free as possible.
It would be wonderful if your pet could let you know exactly what hurts. But since they can't it makes it tough to detect signs of pain or discomfort. At Ottawa Veterinary Hospital, we are dedicated to educating pet owners on signs of pain, however subtle. Instruction is prevention and permits for earlier identification and treatment.
Pets are much better than you think at hiding discomfort. We are in a position to execute diagnostic work that can be assessed at our in-house laboratory from fecal tests and mosquito tests, urinalysis, skin scrapings, and blood work including packed cell volume and total protein levels. Complete blood counts and blood chemistry are sent in to the laboratory with results the same or next day.
Radiology
X-rays let our professional staff to instantly see and determine diagnostic data from one, high-quality picture. Our radiology services are totally safe, painless, and noninvasive.
Ultrasound
Ultrasound technology enables our medical care staff to inspect what's happening inside your pet's body, checking for regions of pain and concern. By creatively examining your pet's inner organs, we have the capacity to pinpoint the roots of illness and injury. This vital tool is non-invasive and painless, with minimal cost to you personally.