Ottawa Veterinary Hospital
Open Hours
Monday – Friday: 8:00 AM – 5:00 PM
Saturday: 8:00 AM – 1:00 PM
Sunday: closed 
Ottawa Veterinary Hospital
WE CARE FOR YOU AND YOUR PET
Contact Us Anytime, 7 days a Week
Monday - Friday: 8:00 AM - 5:00 PM
Saturday: 8:00 AM - 1:00 PM
Ottawa Veterinary Hospital
In business since 1998
We're a compassionate, full-service veterinary hospital serving the dogs & cats of LaSalle County. We serve our customers and their pets with expert care and higher quality goods in a professional and friendly atmosphere.
The Ottawa Veterinary Clinic provides full services for your cats and dogs. We can do all types of testing, vaccines, x-rays, surgical procedures and just about anything else your pets may need. We also sell heartworm, flea & tick medication and prescription pet food. Call 815-433-1206
to make an appointment.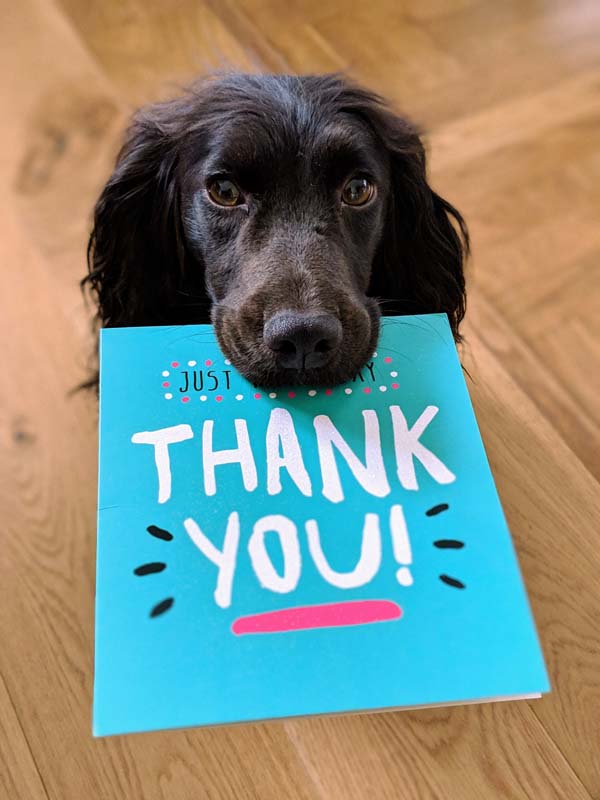 VETERINARY SERVICES
As pet owners ourselves, we understand how much your pet means to you. We promote our customers in their attempts at responsible pet ownership through preventative veterinary healthcare, innovative diagnostic technologies, and aggressive treatment for injury and disease. In addition, instructional tools and opportunities are used where possible. We are able to give a complete lineup of primary care services, such as surgery and dental hygiene, and we can provide referrals to specialists in the area if your pet requires more complex treatment

Preventative Care

Diagnostic Care

Surgery

Dentistry

Boarding

Adoption
Full-service pet care
Examinations, vaccinations, and other routine pet care are all parts of being an animal owner.
We want to make this process easy for you to do to arrange for the care of your pet.
Name brand products
We want you to have the very best for your animal.
We have plenty of trusted products for sale in our office including Hills Prescription and Royal Canine diets.
Pickup and delivery
Do you need to head out of town?
When you can't take your animal with you, be sure they are cared for.
We will take great care of your pet until you get home.
"They truly have love for animals and treat them so well.
Plus who doesn't love being greeted by 3-4 cats when you walk in.
They did a wonderful job on my pet Gary's surgery. We will be back. Much love."
 -Hannah B
"A great place for both pet care and adoptions!"
-Laurie O
"Very professional, took excellent care of our cat and dog,
I wouldn't bring my animals anywhere else!"
-Chuck J
"My sweet Nova came from here, not only was she well taken care of and treated like one of their own by the staff, but you can tell all of the animals are treated thay way, and that they really care about them. They are changing lives, for both humans and animals."
-Beverly H