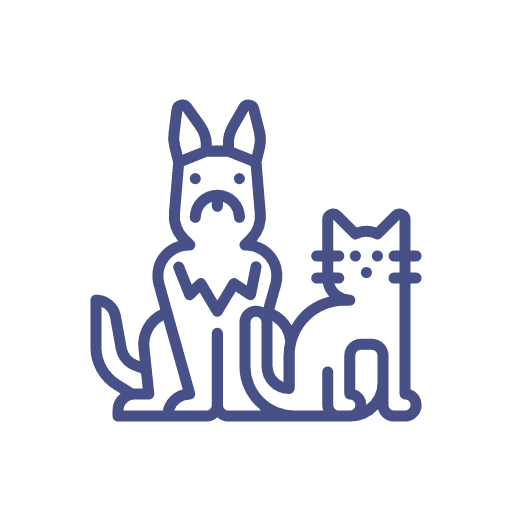 Before going to a pet store or a breeder for a new animal, consider all the critters that we have for adoption. These loving creatures can't wait to have a place to call home. We have a wide selection to choose from.
• Check us out on Facebook 
• View our animals on Petfinder
• Call or stop by the office and let us help
There is no greater feeling than to be greeted by your family pet after a hard day of work. When you adopt an animal, they have a much greater appreciation for what you have done for them. Let us know how we can help make your days happier.